About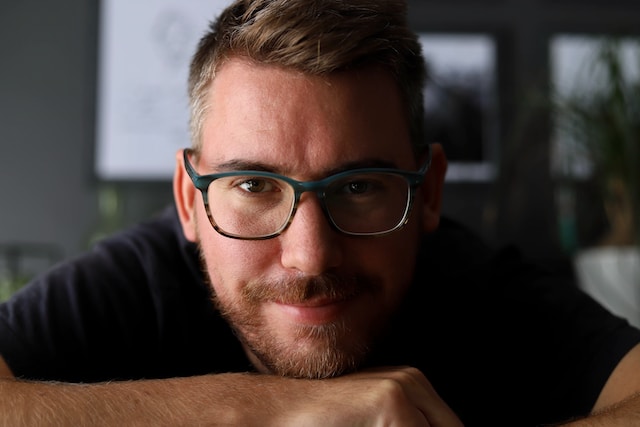 Hey there, wanderer of the digital realm! I'm thrilled to welcome you to my virtual haven – a corner of the internet I've lovingly named "My Suite Stuff". Let me pull back the curtains and give you a glimpse into the mind behind this cozy digital retreat.
I'm Carter, a passionate business graduate who has found his stride in the captivating worlds of hotel management and stock trading. It's been quite a journey from the days of textbooks and lectures to the bustling corridors of real-life business endeavors. But here I am, navigating the intricacies of hospitality and the thrilling highs and lows of the stock market with a heart full of ambition.
As much as I thrive in these dynamic landscapes, I've come to realize the importance of balance. Amid the spreadsheets, meetings, and market charts, I sought an escape – a refuge where I could unwind, share my experiences, and perhaps offer a digital hand of companionship to fellow life voyagers.
And thus, "My Suite Stuff" was born. This blog is more than just a collection of words; it's a testament to my journey. It's where the rigors of the business world meet the realms of relaxation and knowledge sharing. I intend to sprinkle bits of wisdom garnered from my experiences – be it orchestrating the flawless symphony of a top-notch hotel's operations or deciphering the enigmatic art of stock trading.
But beyond the professional insights, this blog is a piece of my heart. It's my creative outlet, my canvas for painting the hues of my musings. Expect anecdotes from the frontlines of hospitality, tales of triumphant trades, and perhaps the occasional pondering about life's many mysteries.
So, whether you're a fellow business maven, an aspiring hotelier, a trading enthusiast, or just someone seeking a virtual escape, I invite you to join me on this adventure. Together, let's explore the intricacies of my dual worlds, find solace in the written word, and revel in the joy of sharing knowledge.
Thank you for stepping into "My Suite Stuff". The virtual suite door is always open – come on in, make yourself comfortable, and let's embark on this journey together.